Discover more from Small Town, Queer Life
Small Town, Queer Life. Unfortunately semi-closeted at the moment.
I Am Aurelius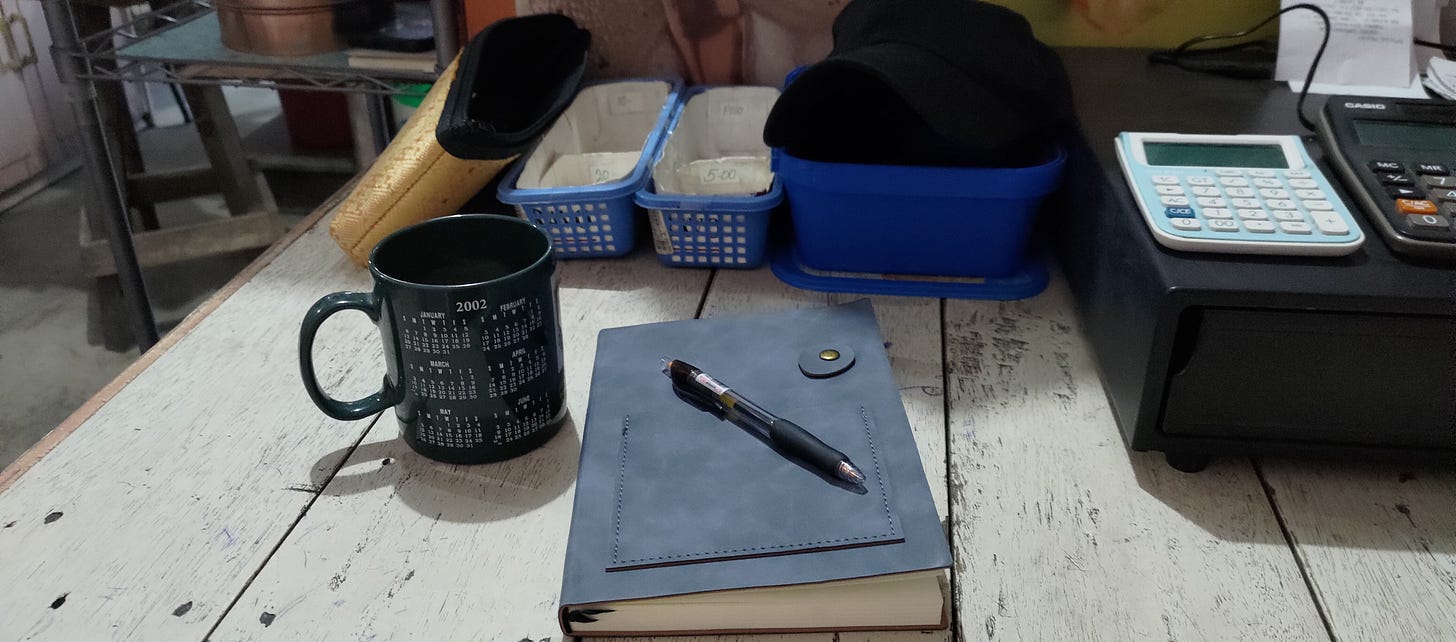 I have no friends in proximity. My cat is my friend. My diary is my friend. They don't reciprocate. But better not to as compared to humans whose affections are either half-intended are difficult to read.
I think of the stoic emperor, in a position so high that he might have contemplated constantly on who his true friends are. Maybe he invented the concept and discipline of stoicism exactly because he had to protect his feelings. That he didn't know what to make about people trying to befriend him. He might have also developed stoicism because running an empire is an unimaginably monstrous task that he needed a mix of detachment, austerity and peace just to cope.
I unsent a messenger chat that my classmate didn't respond to for two days now. I do not know how busy he is, how caught up with life and business and work he is. All I know is that he didn't respond and it made me feel stupid. The chat was me pouring some of my feelings regarding the hardships of law school. And what's more embarrassing than saying your feelings out loud, or on record, is no response.
Better to think like Aurelius. Better to write the feelings down when one is on his own. Better to trust only thoughts, only the pen, only the ink and the paper, only the pet. Better to keep them in entities that only receive and never react. Deal with this on my own.